---
This month's Meals on Wheels lunch menu will be: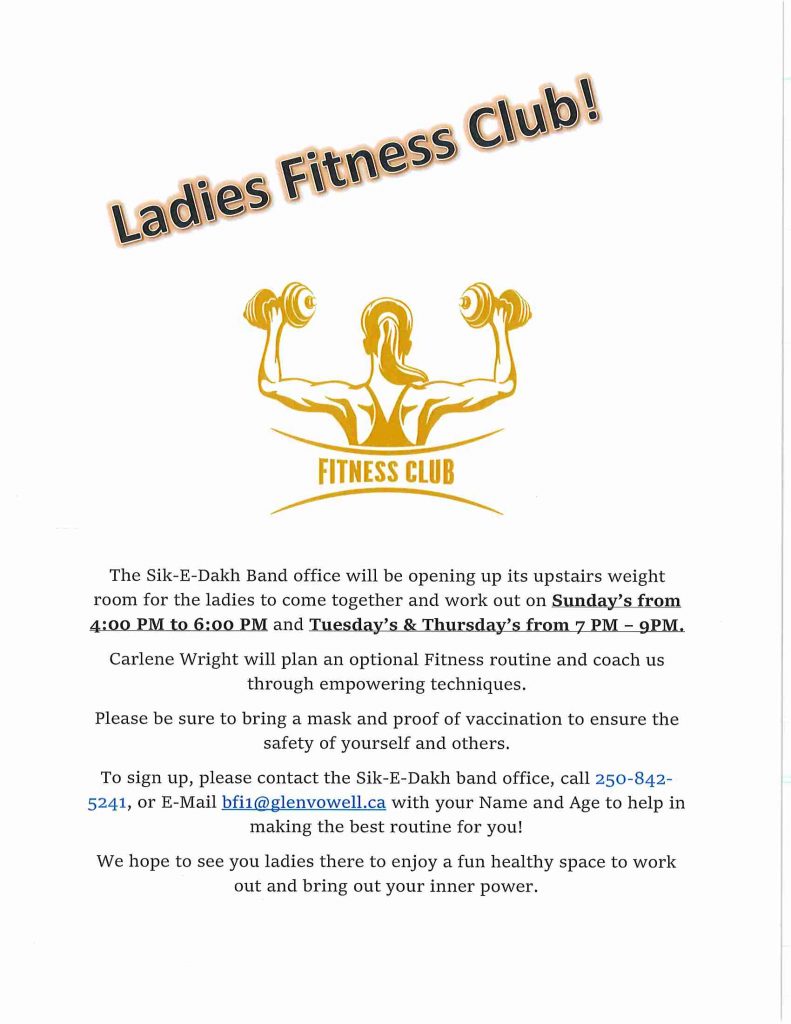 TBA!
If you will not be home or do not want the lunch to be served to you on one of these days, please contact our BFI Soulieanna at 250-842-5241 to let her know you will not be having a meals on wheels lunch that day.
---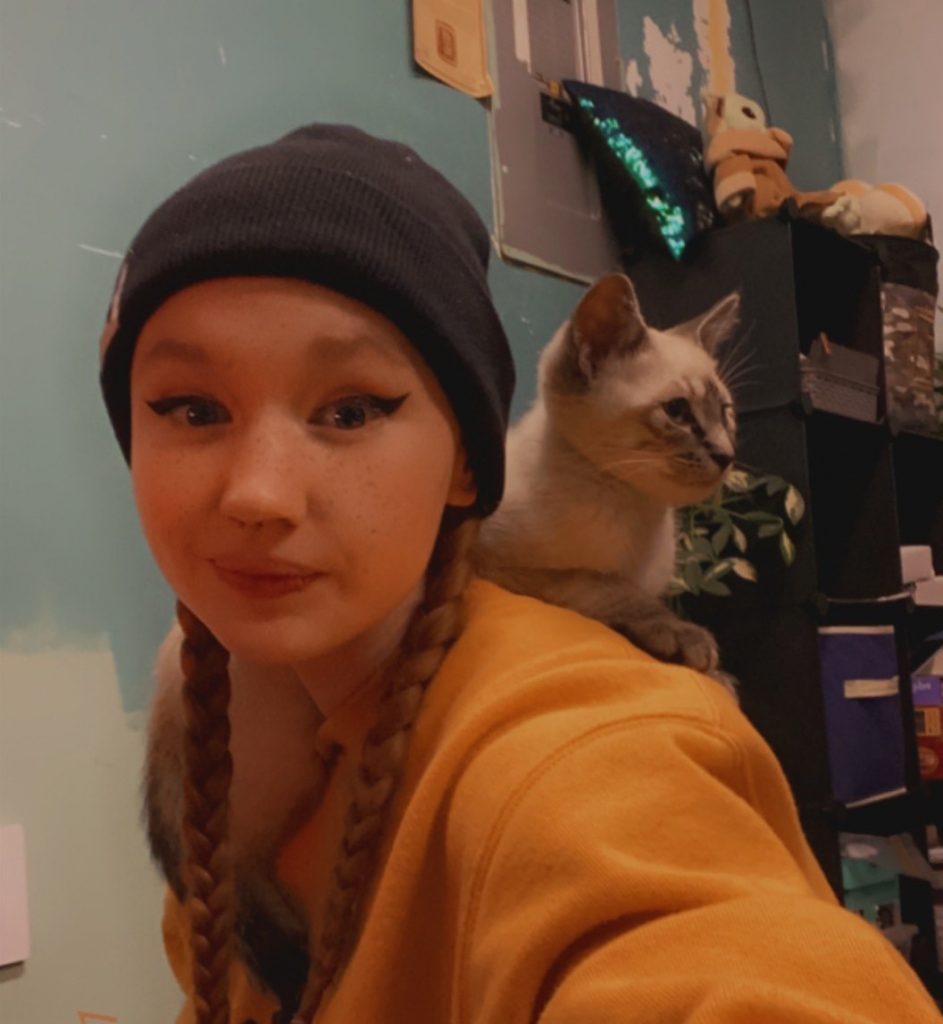 Hello! My name is Soulieanna and I am the new brighter futures initiative worker. I am looking forward to bringing arts and sports-based activities for tots and young adults all while exploring physical and mental well-being during the winter months. If you have any ideas for activities you would like to see in the community please feel free to contact me at BFI1@glenvowell.ca. I am so excited to share my knowledge and creativity and be able to get to know everyone around the community!